Synology USB Station 2, you were hard to fight
Hello journal,
I just bought a Synology USB station 2, quite a NAS but designed to work with USB external drives instead of standards NAS ones.
I was looking for a NAS and at the same time was struggling with my datas scattered between my several machines particularly when moving, then I found this piece of hardware. This is a low-end NAS with not that much memory, CPU and so on, but it fitted the need of using external drives I could keep with me when traveling.
I didn't know anything about NAS before buying one, so I was a bit afraid about not being able to master it like I wanted to. This is what I needed to get it work:
Synology NAS USB Station 2
SAMSUNG external hard drive of 500Go (I don't have that much of datas)
A USB stick of 4 Go
First, I have to be clear: for a total newbie, it's quite a device: you plug it, it works, nothing else. I was also really amazed with all those configurations even if on this version you only can set rights per partition and not per folder, but heh, it's less than 100$ and I knew it as I read it in comments before buying.
Something I didn't know was that it's not eligible to DSM4 (the new version of Synology's OS) which had some features I really wanted, so it was quite a disapointment at this point. Luckily some great people made an alternative firmware based on the original one, called Itolosa. I installed it… Okay at this point…
This firmware grants access to IPKG a package manager for Synology's products (now Synology provides its own, but know what? You must be DSM4 eligible). Then I began installing what I was looking for but: no space left.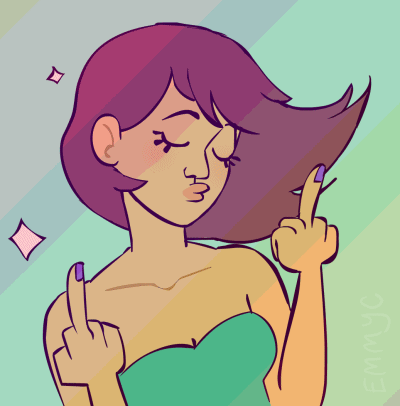 But know what? There's an app for that! No, I joke, I got a solution, you can move IPKG installation to a seperate device and I chose to do so with the USB stick previously mentionned. Here is the method.
I was able to install more things that I thought I could and I'm really happy with it! Totally worth it even if yes, it's not as quick as a real NAS would be but it fit my needs and know what…. Silence, there isn't any fan, the only mecanics are from the hard drive, this is perfect.
So, conclusion:
It's not shitty hardware at all, I think people who posted really negative comments on Amazon forgot that it's not a real NAS, it works with external drives, small CPU and so on.
Speed rates are correct, I didn't bench it but I can watch 1080p videos stored on it from my TV without any lag.
Totally worth it if, like me, you're never home and you're looking for cheap and nomad solution.
Definitely not what you're looking for if you want 4 bays, with RAID, astonishing transfer rates, fine grain permissions definitions and so on, but know what, it's under 100$ so…
Amike, – Martin